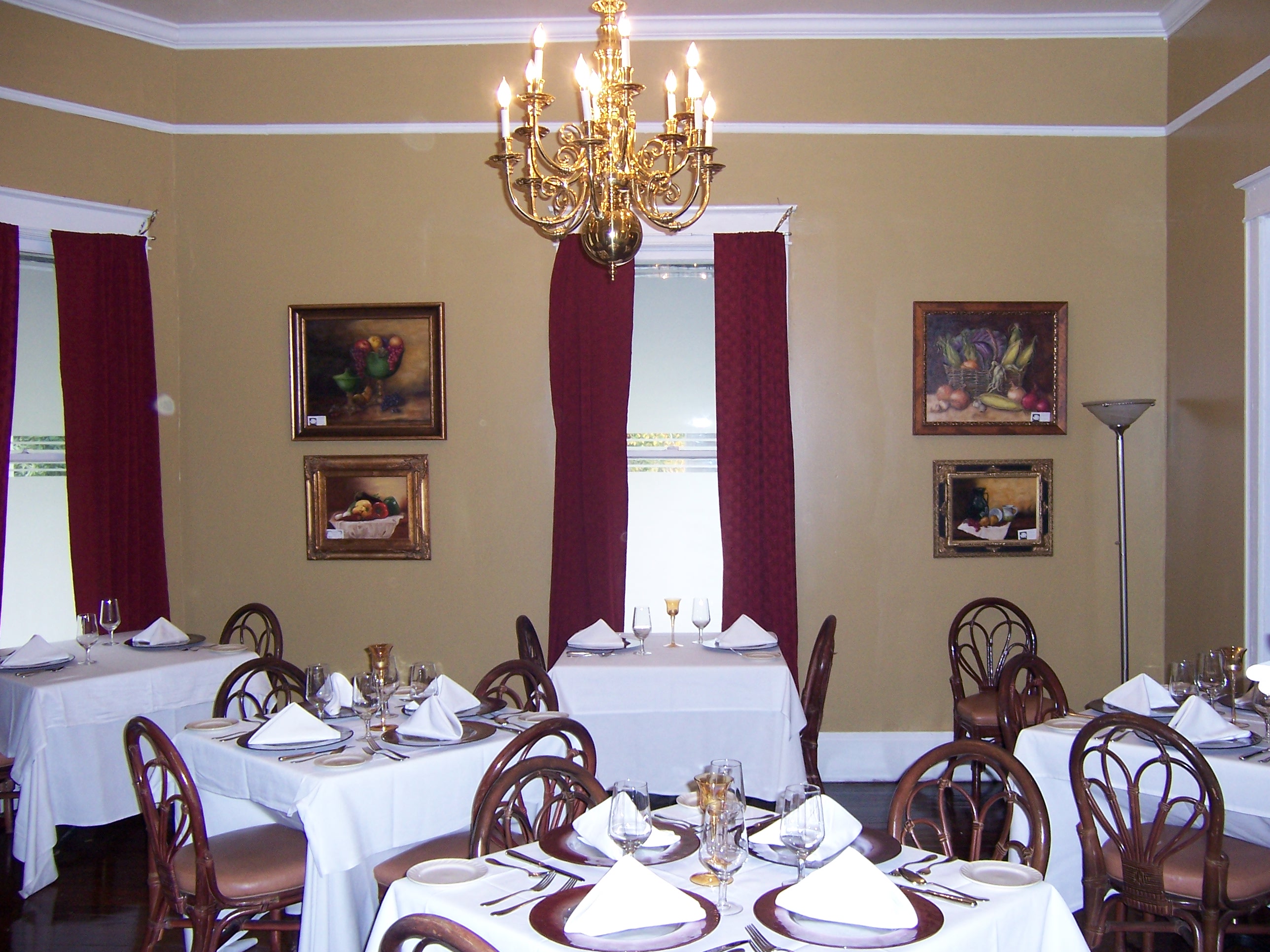 From the full service bar, outdoor patio dining, and private dining rooms, we aim to serve the City of Sylacauga and the surrounding area with an upscale option for dining out. We also offer customized catering at your location to fit your specific needs. One of the best things about the South is the hospitality. Here at Buttermilk Hill Restaurant and Bar, nobody is a stranger, and everybody gets impeccable service with a smile.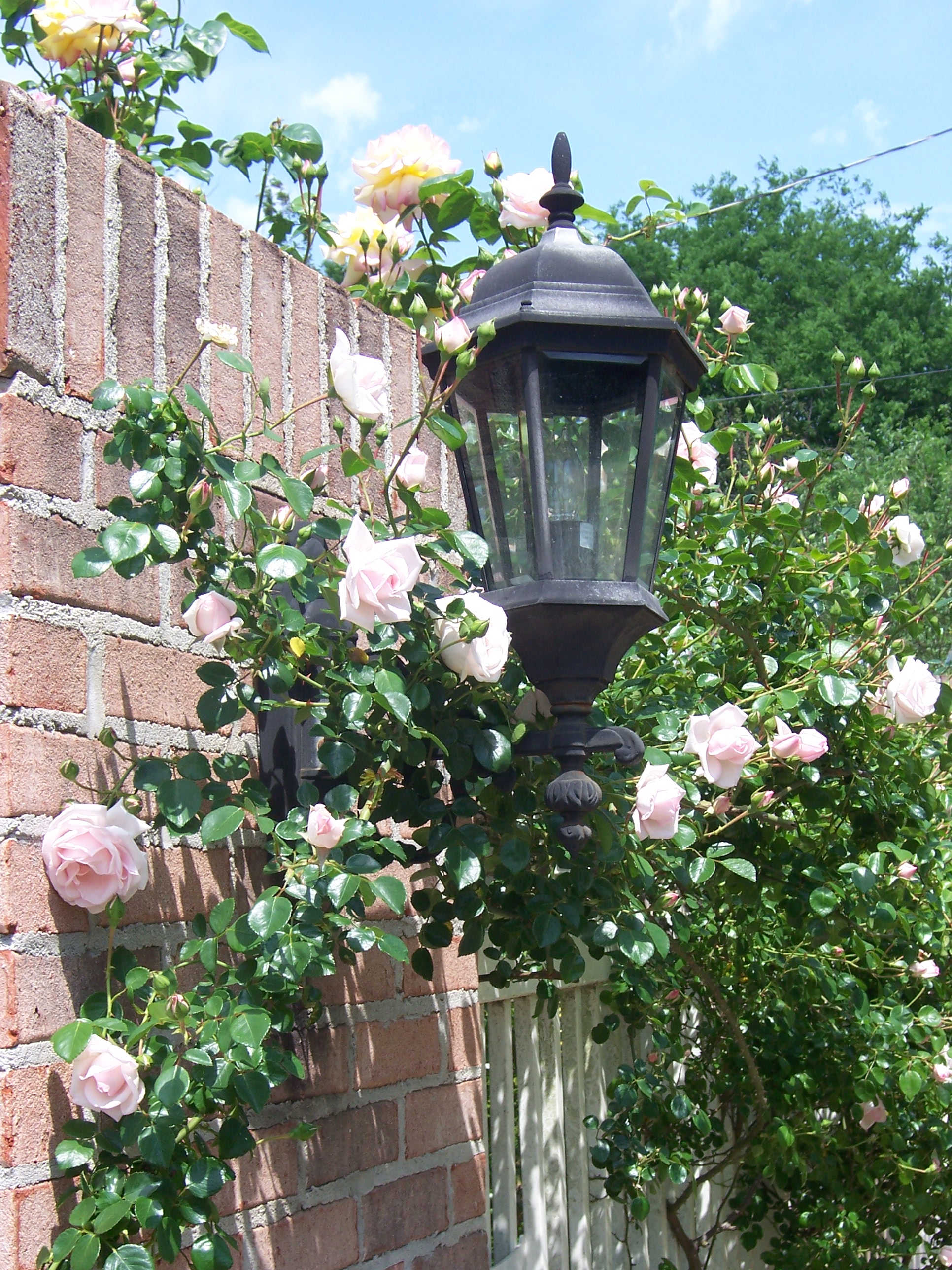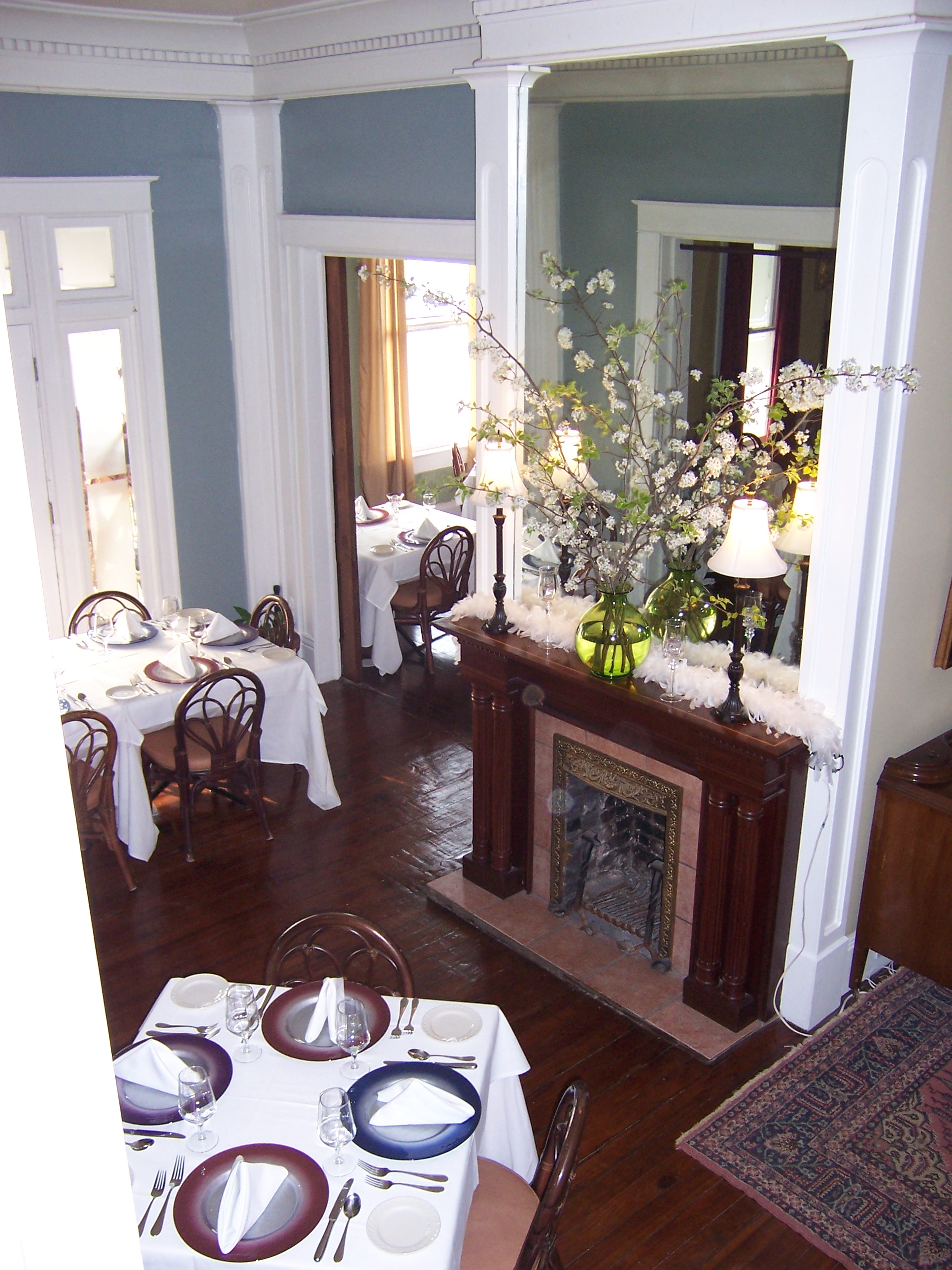 We have been officially open since Tuesday, October 31st, 2006. Since we are coming up on 8 whole years of business, we are proud to say that we are receiving a wonderful response from both local residents as well as out of town guests. We would like to thank everyone for their continued support. As long as y'all keep coming we'll keep up our end of the stick with Awesome food and Great service!!!

Open for Lunch and Dinner!

Lunch: Tuesday thru Friday from 11AM to 2PM
Dinner: Tuesday thru Saturday from 5PM to 9PM
Lunch Specials are offered daily, so if you only have 1 hour for lunch we can offer you Drexel's Amazing cuisine and a relaxing Dining experience even on your lunch hour!!! Call 256-207-1001 to pre-order and have lunch waiting on you, instead of the other way around.

Don't forget!!!
Buttermilk Hill GIFT CERTIFICATES are available and make the PERFECT GIFT for those who have just about everything!

If you are looking for job openings, contact us to schedule an interview at (256)207-1001. We are excited to see the Buttermilk Hill family grow!

We will update this page frequently so be sure to check back!